Got Mosquitos?
Mosquitoes Suck...Literally! Take a stand against these bullies keeping you from enjoying your people, pets, and property!
DON'T FIGHT ALONE
JOIN THE MILITIA!
We specialize in protecting moments and providing great memories!
A SIGN OF QUALITY
Our elite force must earn the right to bare our shield by following strenuous guidelines.
At our core, we value stewardship, passion, efficiency, and integrity. You'll notice these each time we visit your property.
We are dedicated to making sure you're free to have fun and enjoy the outdoors when you "Join the Militia".
THE "AMBUSH" TREATMENT
a SWIFT, EFFECTIVE, and TEMPORARY ATTACK
An AMBUSH is a long-established military tactic in which combatants use the element of surprise to attack unsuspecting enemies from concealed positions, such as among dense underbrush or behind hilltops. Ambushes have been used consistently throughout history, from ancient to modern warfare.
Whether your battlefield is lakeside or tucked away in a quiet cul-de-sac, the MM Ambush will meet your enemies, mosquitoes, head-on using a specialized 3 step system.
AMBUSH TREATMENTS INCLUDE:
Barrier Treatment - a quick attack with residual effects

Spreading of an Organic Granular to repel mosquitoes

Use of Larvicides in low-lying areas or where water is stagnate (NOT Including, Lakes or Ponds)
* NOTE: This service is available on a 14 Day or 21 Day cycle, based upon need, to maximize results
LET US AMBUSH YOUR ENEMIES: MOSQUITOES
"A.R.M.E.D." FORTIFIED SYSTEMS
Automatic // Remote-Controlled // Monitored // Effective DEFENSE SYSTEM
AN "A.R.M.E.D." FORTIFIED MISTING SYSTEM BY MOSQUITO MILITIA, IS THE BEST PROTECTION FOR PEOPLE, PETS, AND PROPERTIES!!!!
Fortifications are military constructions designed for the defense of territories in warfare (mosquito months), and also used to solidify rule in a region during peace time (a brief period of mosquito dormancy). Humans have constructed defensive works for many thousands of years, in a variety of increasingly complex designs. Fortified Misting Systems are the latest way to protect your territory against invasion.
Show the enemy who's boss by having the Militia install a Fortified Misting System.
Automatically releases a 30-45 second spray 2-4 times daily.

Kills or repels mosquitos and ticks in all treated areas.

Composed of inconspicuous nylon tubing that connects strategically placed, corrosion-resistant, nickel-plated, stainless-steel nozzles.

Includes a remote control allowing you to opt for additional or fewer sprays to suit your needs.

Designed to fit every lifestyle; programmable to spray at the optimum time to suit your schedule.

Automatically filled, serviced and winterized by Mosquito Militia.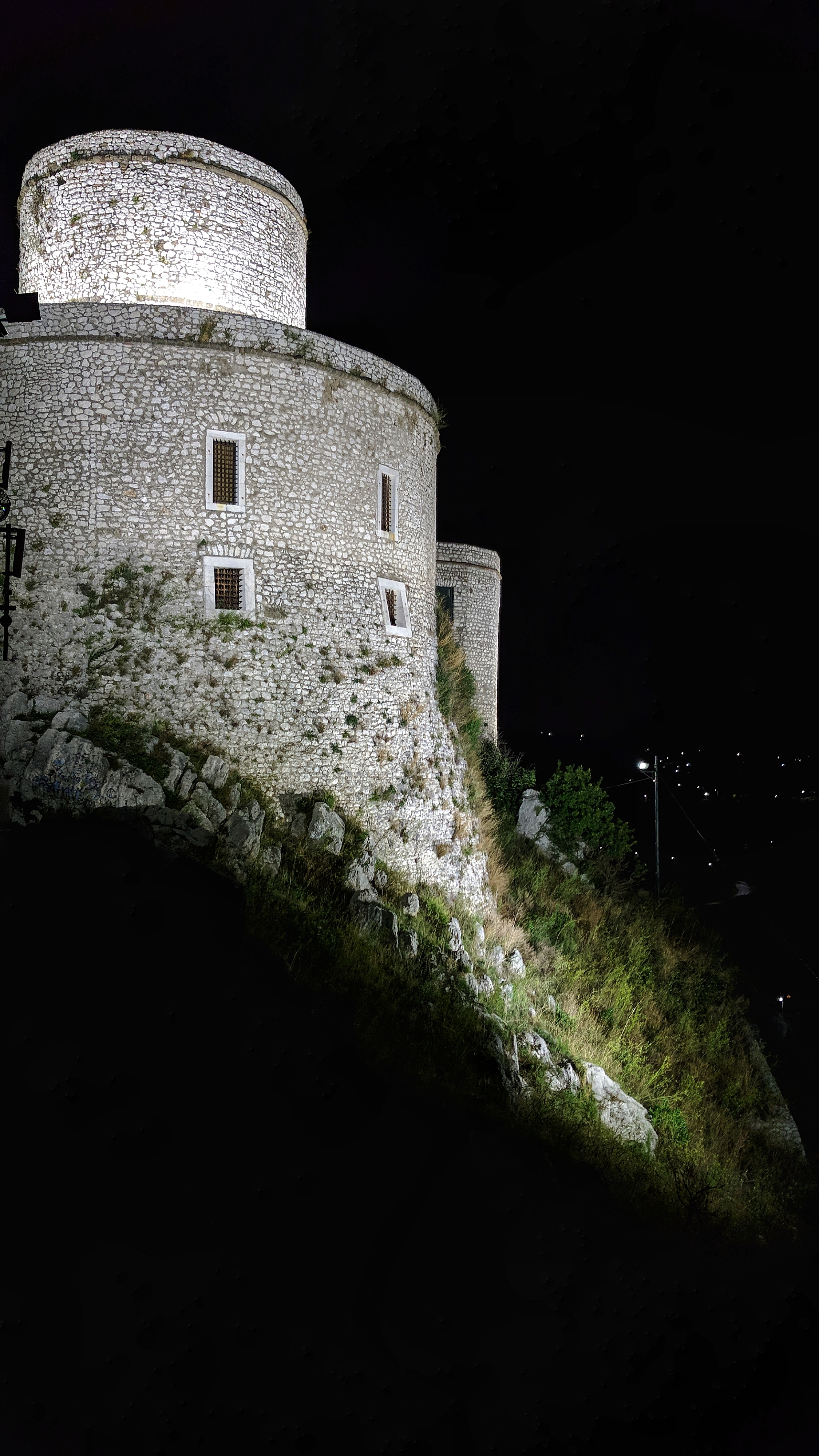 FORTIFY YOUR OUTDOOR SPACE WITH A MISTING SYSTEM.
NATURAL DEFENSE
Defense is protection against attack!
Those who choose to be defenders have an advantage over attackers. The defensive side in battle can have help from any number of enforcers.
We also offer a Natural Defense alternative to our already biodegradable mosquito control systems. Using herbal ingredients, our all-natural treatment eliminates pests on contact and then continues as a repellent for up to 14 days. Our green mosquito treatment is applied to the areas of your property that mosquitoes are known to harbor and feed.
* NOTE: Since this mosquito control approach breaks down more quickly, it needs to be applied every 14 days for continuous protection.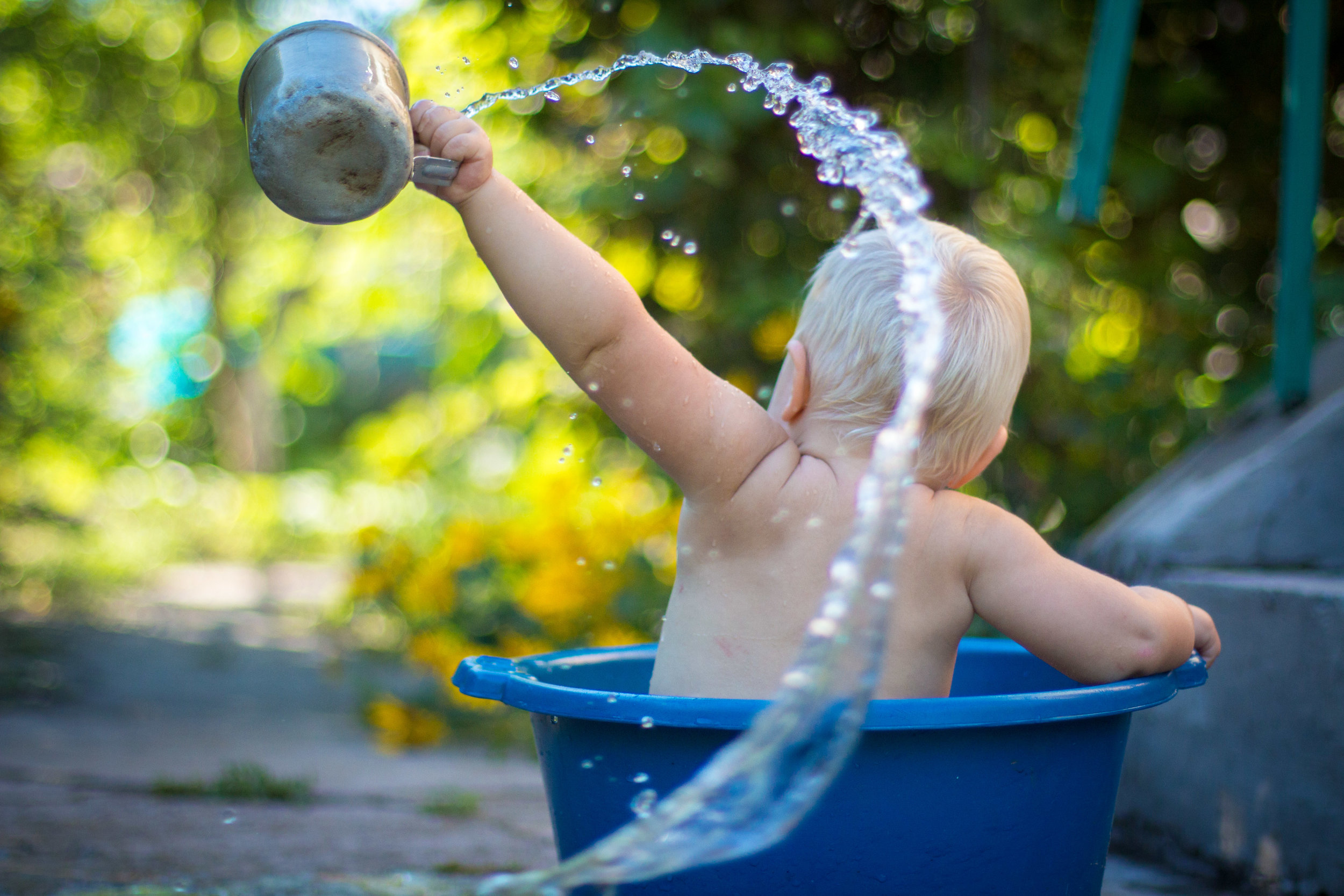 Your family is your prized possession; let us protect them.
SPECIAL OPS
For Special Events
Military special operations are unconventional and carried out by dedicated special forces and other special operations forces units using unconventional methods and resources.
Designed for outdoor events such as birthday parties, weddings, fundraisers and barbeques, we offer our multi-step Ambush treatment to keep your guests comfortable and the focus where it should be- on the fun.
100 % SATISFACTION GUARANTEE
When you "Join the Militia" you can be confident that our services will meet your satisfaction!
If you're not completely satisfied with your treatment, the Militia offers a second treatment absolutely FREE. Rain, as well as other unforeseen circumstances, may cause the effectiveness of our initial treatment plan to come into question. Our commitment to uphold EPA regulations while also caring for our environment calls us to use only the amount of products needed to properly suppress* these public health pests. If we revisit your property and you are still not satisfied, we'll refund your money 100% . It's as easy as that.
* NOTE: Our goal is to suppress insect activity. Each property is different and may require additional attention to achieve that goal.